AKTUELLES
Das fteval Journal for Research and Technology Policy Evaluation
Das fteval Journal for Research and Technology Policy Evaluation hat den Anspruch, sich an der Schnittstelle zwischen forschungs- und technologiepolitischer Praxis und akademischer Qualität zu positionieren und dadurch zum Austausch zwischen den unterschiedlichen Akteursgruppen im FTI-Evaluationsbereich beizutragen. Dabei wechseln sich themenoffene Hefte mit Themenschwerpunktheften ab. Inklusive des früheren Newsletters, aus dem das Journal hervorgegangen ist, wurden bereits 52 Ausgaben veröffentlicht, die im Archiv zum Download bereitstehen. Das fteval Journal wird open access publiziert und ist auch im OpenDOAR registriert. Jeder Artikel wird einem editorial review unterzogen.
Informationen für AutorInnen finden Sie unter folgender Seite: https://fteval.at/content/home/journal/authors/
Call for papers
Die 53. Ausgabe des fteval Journal for Research and Technology Policy Evaluation ist für die Proceedings der REvaluation Conference 2021 reserviert. Nummer 54 wird eine Spezialausgabe zu partizipativer Evaluation und Bürger*Innenwissenschaften mit Publikation Mitte 2022 - Details zum Call for Papers finden Sie hier
Wir freuen uns auf sowohl akademische als auch praxis-orientierte Beiträge, die sich mit Evaluation von FTI-politischen Maßnahmen und Politiken beschäftigen. Das können spezifische Ergebnisse von Evaluierungsstudien ebenso sein wie methodische, organisatorische oder theoretische Beiträge. Deadline für Einreichungen für das neue Heft war der 15. September 2021. Fragen zur Spezialausgabe bitte an special-issue@fteval.at richten.
Aktuelle Ausgabe
Subscribe to our newsletter
news:

REvaluation Conference 2021 s...
We are advertising 5 internship positions to assist at our internation...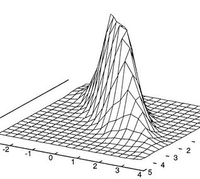 Event: Econometrics in Evalua...
What can econometric methods do in evaluations - what can they not? Re...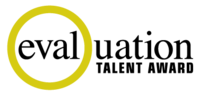 7 impressive nominations to b...
This week our Jury convened to make a difficult decision...
events: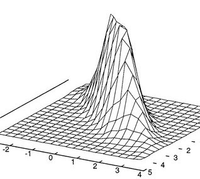 Event on Econometrics in Eval...
REvaluation Conference 2021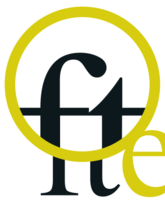 fteval Symposium "Committment...
hints
EES's Online Conference - reg...
European Evaluation Society (EES): Late registration for EES's Online ...
STI 2021 - 25th International...
After not having been able to meet for the STI2020 we are glad that th...
RISIS Periodic Policy Session...