Subscribe to our newsletter
news: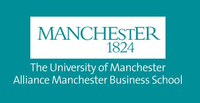 Evaluation of science and inn...
Professional development course by MIoIR 13-17 June, 2022

REvaluation Conference 2021|2...
Participate in Europe's biggest Conference on R&I Policy Evaluation!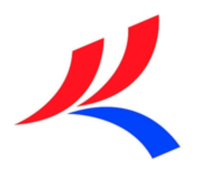 Vacancy at the Austrian Insti...
Analyst and Researcher in Research, Technology and Innovation Policy (...
events:

REvaluation Conference 5-6 Ma...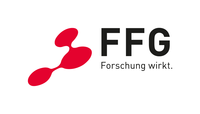 Evaluating "Impact Innovation"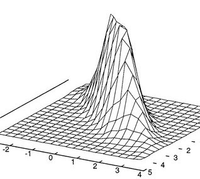 Event on Econometrics in Eval...
hints
EES Conference 2022
EES' 14th Biennial Conference is taking place 6-10 June 2022. Professi...
SEVAL Kongress 2022
Quantitativen Methoden und Methoden-Mix bei der Beurteilung des Evalua...
DeGEval Nachwuchspreis ("Youn...
The prize is awarded once a year to a young evaluator for outstanding ...