FÜR AUTORINNEN
Die Publikation im fteval Journal ist kostenfrei für die AutorInnen. Jeder publizierte Artikel erhält einen DOI via crossref und wird im fteval Repository archiviert. Falls nicht anders vereinbart, werden alle Beiträge als CC-BY 4.0 international lizenziert. Die AutorInnen behalten das Copyright ohne Einschränkungen, es muss aber im Falle eines Reprints kenntlich gemacht werden, dass die Erstpublikation im fteval Journal erfolgt ist.
ForscherInnen sowie VertreterInnen aus der Forschungs- und Technologiepolitik sowie aus der Forschungs- und Technologieverwaltung sind eingeladen, schriftliche Beiträge ("papers") per Mail an die Herausgeber des fteval Journal for Research and Technology Policy Evaluation zu schicken (office@fteval.at). Die Beiträge können entweder in deutscher oder englischer Sprache eingereicht werden und werden – im Falle einer positiven Bewertung – auch in der übermittelten Sprache veröffentlicht.
Alle Beiträge werden einem editorial review unterzogen. Das Editorial Board des fteval Journal for Research and Technology Policy besteht aus:
Allgemeine Informationen für interessierte AutorInnen finden Sie hier [PDF].
Für Fragen zum Journal kontaktieren Sie uns gerne unter office@fteval.at
Details zum aktuellen Call for Papers finden Sie hier: https://fteval.at/content/home/journal/aktuelles/
Subscribe to our newsletter
news: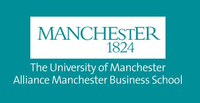 Evaluation of science and inn...
Professional development course by MIoIR 13-17 June, 2022

REvaluation Conference 2021|2...
Participate in Europe's biggest Conference on R&I Policy Evaluation!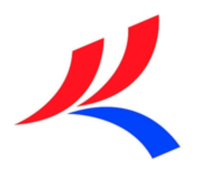 Vacancy at the Austrian Insti...
Analyst and Researcher in Research, Technology and Innovation Policy (...
events:

REvaluation Conference 5-6 Ma...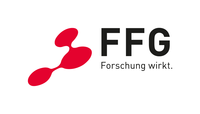 Evaluating "Impact Innovation"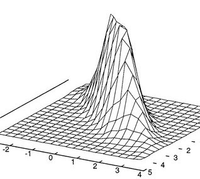 Event on Econometrics in Eval...
hints
EES Conference 2022
EES' 14th Biennial Conference is taking place 6-10 June 2022. Professi...
SEVAL Kongress 2022
Quantitativen Methoden und Methoden-Mix bei der Beurteilung des Evalua...
DeGEval Nachwuchspreis ("Youn...
The prize is awarded once a year to a young evaluator for outstanding ...