PLATTFORM
Österreichische Plattform für Forschungs– und Technologiepolitikevaluierung (fteval)
Linke Wienzeile 246
1150 Wien
c/o ZSI
Geschäftsführer: Dr. Klaus Schuch
Assistenz d. GF: Mag. (FH) Isabella E. Wagner, MA
Telefon: +43-1-495 04 42 - 33
Fax: +43-1-495 04 42 - 75

E-Mail: office@fteval.at
Web: www.fteval.at

ZVR-Zahl: 937261837
Subscribe to our newsletter
news: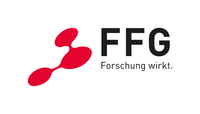 Evaluating "Impact Innovation"
FFG - Austria's Research Promotion Agency and the fteval Platform invi...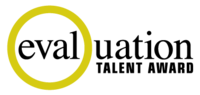 Evaluation Talents 2021 selec...
Magdalena Wicher and Mamen Calatrava Moreno were awarded as winners.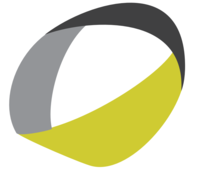 The REvaluation Conference wi...
Due to the drastic developments of the COVID-19 pandemic, we had to po...
events: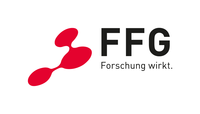 Evaluating "Impact Innovation"

REvaluation Conference 5-6 Ma...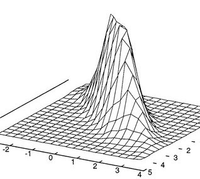 Event on Econometrics in Eval...
hints
IEA Meeting: Evaluating the i...
TIP Conference 2022: Building...
The Transformative Innovation Policy Consortium (TIPC) will hold its C...
STS Conference Graz 2022