PLATTFORM
Österreichische Plattform für Forschungs– und Technologiepolitikevaluierung (fteval)
c/o ZSI
Linke Wienzeile 246
A-1150 Wien


Telefon: +43-1-495 04 42 - 30
Fax: +43-1-495 04 42 - 75

E-Mail: office@fteval.at
Web: www.fteval.at

ZVR-Zahl: 937261837
Subscribe to our newsletter
news: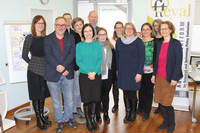 fteval inside-insight: "Neues...
"Neues wagen" gilt für unsere Kunden – und ebenso für uns! Damit stell...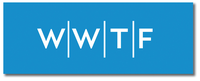 "Evaluierung neu denken" - ft...
On December 11, 2019, the Austrian Platform for Research and Technolog...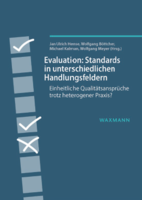 Tipp: "Evaluation: Standards ...
Uniform quality standards despite heterogeneous practice? "
events: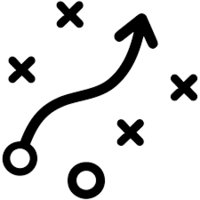 What can one learn from evalu...

Evaluation Culture: What is n...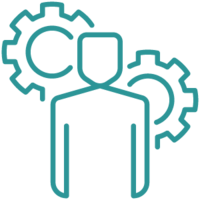 "New Challenges for Responsib...
hints
AQ Austria Annual Conference ...
Register here
"Evaluation und Nachhaltigkei...
22. Jahrestagung der DeGEval – Gesellschaft für Evaluation e.V. vom 11...
FWF - Fonds zur Förderung der...
Der FWF - Fonds zur Förderung der wissenschaftlichen Forschung schreib...