PLATTFORM
Österreichische Plattform für Forschungs– und Technologiepolitikevaluierung (fteval)
Linke Wienzeile 246
1150 Wien
c/o ZSI
Geschäftsführer: Dr. Klaus Schuch
Assistenz d. GF: Mag. (FH) Isabella E. Wagner, MA
Telefon: +43-1-495 04 42 - 33
Fax: +43-1-495 04 42 - 75

E-Mail: office@fteval.at
Web: www.fteval.at

ZVR-Zahl: 937261837
Subscribe to our newsletter
news:
Issue #54 is open for submiss...
Issue #54 of the fteval Journal for Research and Technology Policy Eva...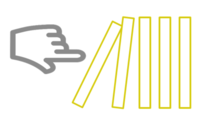 Results of the Working Group ...
The results of the internal Working Group on Impact Assessment foster ...

REvaluation 2021 Conference: ...
For details please visit our conference website at www.revaluation2021...
events:
REvaluation Conference 2021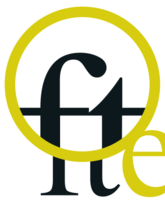 fteval Symposium "Committment...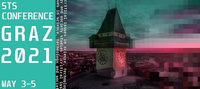 The Graz STS-Conference 2021 ...
hints