LISTE, SUCHE
Hier erhalten Sie einen Überblick, welche Institutionen, welche Personen in dieser Datenbank aufscheinen:
Stichwortsuche (Hier können Sie z.b. nach Namen, Profiltext, Referenzen, ... suchen):
Allgemeine Kriterien:
Subscribe to our newsletter
news: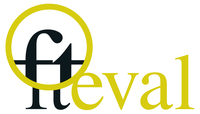 Conference 2021
SAVE THE DATE! Largest European Conference on RTI Evaluation Policy on...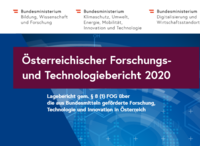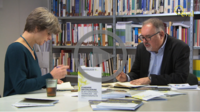 fteval proudly presents... it...
Watch the fteval image video now...
events:
Gender Equality Policies Revi...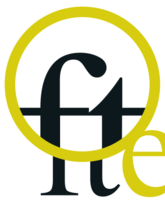 fteval Symposium "Committment...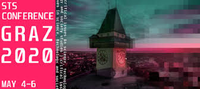 Open Science at the STS-Confe...
hints