LISTE, SUCHE
Hier erhalten Sie einen Überblick, welche Institutionen, welche Personen in dieser Datenbank aufscheinen:
Stichwortsuche (Hier können Sie z.b. nach Namen, Profiltext, Referenzen, ... suchen):
Allgemeine Kriterien:
Subscribe to our newsletter
news:

FTI-Strategie Online-question...
On 1 August, the online survey will start to develop the new research ...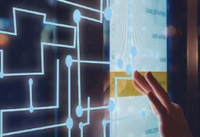 "New Challenges for Responsib...
26. August 2019, 16:00 – 18:00, Haus der Forschung, Sensengasse 1, 109...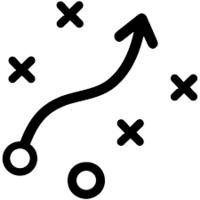 "What can one learn from eval...
13. September 2019, 08:30 - 17:00, Vienna; Background: The Federal Gov...
events: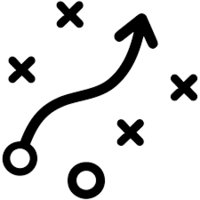 What can one learn from evalu...

Evaluation Culture: What is n...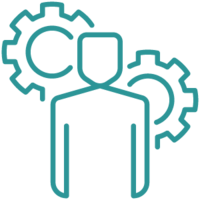 "New Challenges for Responsib...
hints
"Evaluation und Nachhaltigkei...
22. Jahrestagung der DeGEval – Gesellschaft für Evaluation e.V. vom 11...
Vortrag/Lecture Petra Moser (...
In den letzten Jahren wurde immer vehementer gefordert, dass öffentlic...
Austrian EU Council Presidenc...
The purpose of the conference is to bring valuation and impact contrib...