Subscribe to our newsletter
news: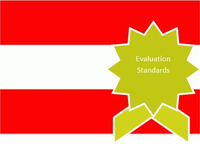 New Evaluation Standards onli...
"The mission of the Austrian Platform for Research and Technology Poli...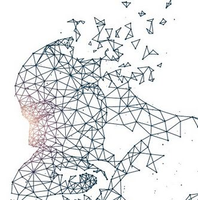 Invitation to seminar and wor...
Wien, 3. April 2019, 10:00 -17:00, Impact Hub, Lindengasse 56, 1070 Wi...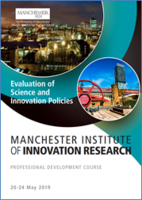 Evaluation of Science and Inn...
20-24 May 2019, Alliance Manchester Business School, Manchester, UK
events: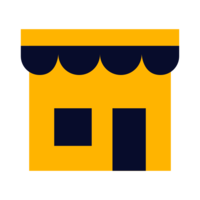 ONLY FOR FTEVAL MEMBERS - "Th...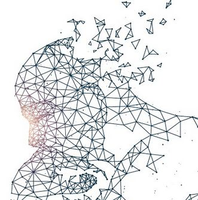 "FUTURES LITERACY FOR NEXT-GE...

AUSTRIAN EU COUNCIL PRESIDENC...
hints
"Evaluation und Nachhaltigkei...
22. Jahrestagung der DeGEval – Gesellschaft für Evaluation e.V. vom 11...
Vortrag/Lecture Petra Moser (...
In den letzten Jahren wurde immer vehementer gefordert, dass öffentlic...
Austrian EU Council Presidenc...
The purpose of the conference is to bring valuation and impact contrib...