Abonniere unseren Newsletter
News: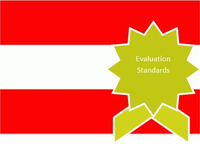 Neue Evaluationsstandards ver...
"Die Mission der Österreichischen Plattform für Forschungs- und Techno...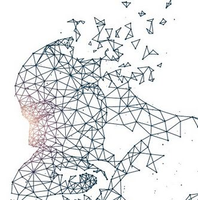 Einladung zum Seminar und Wor...
Wien, 3. April 2019, 10:00 -17:00, Impact Hub, Lindengasse 56, 1070 Wi...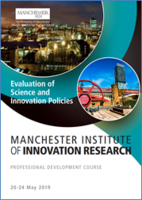 Evaluierung der Wissenschafts...
20.-24. Mai 2019, Alliance Manchester Business School, Manchester, Ver...
Veranstaltungen: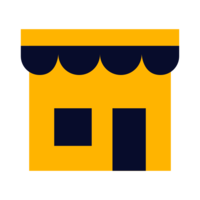 NUR FÜR MITGLIEDSORGANISATION...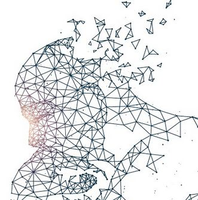 "FUTURES LITERACY FOR NEXT-GE...

KONFERENZ IM RAHMEN DER ÖSTER...
Hinweise
"Evaluation und Nachhaltigkei...
22. Jahrestagung der DeGEval – Gesellschaft für Evaluation e.V. vom 11...
Lecture Petra Moser (NYU Ster...
The lecture will be held in German! In den letzten Jahren wurde immer ...
Austrian EU Council Presidenc...
The purpose of the conference is to bring valuation and impact contrib...