Abonniere unseren Newsletter
News: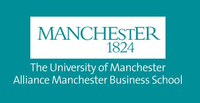 Evaluation of science and inn...
Professional development course by MIoIR 13-17 June, 2022

Die REvaluation Conference wi...
Nehmen Sie an Europas größter Konferenz zu Forschungs- und Innovations...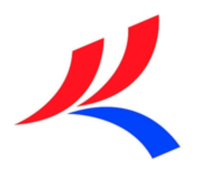 Quantitativ orientierte*r For...
Aktuelle Stellenausschreibung der KMU Forschung Austria
Veranstaltungen:

REvaluation Conference 5.-6. ...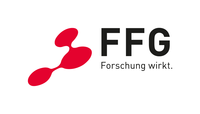 Impact Innovation evaluieren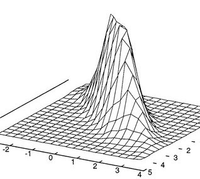 Veranstaltung zu Ökonometrie ...
Hinweise
EES Conference 2022
EES' 14th Biennial Conference is taking place 6-10 June 2022. Professi...
SEVAL Congress 2022
Quantitative methods and mixed methods in the assessment of the object...
DeGEval Nachwuchspreis 2022
Der Preis wird einmal jährlich für eine herausragende Arbeit im Bereic...