Abonniere unseren Newsletter
News:

Nominierungen zum Young Evalu...
Der Rat für Forschungs- und Technologieentwicklung und die Plattform f...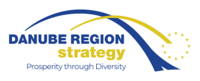 Tender for the EUSDR Policy E...
The Danube Strategy Point invites interested parties to submit proposa...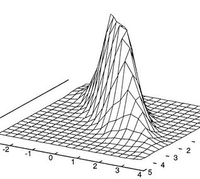 Save the date! Veranstaltung ...
Was können ökonometrische Methoden in der Evaluierung - was können sie...
Veranstaltungen: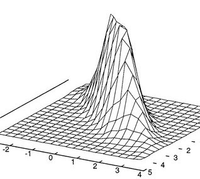 Veranstaltung zu Ökonometrie ...
REvaluation Conference 2021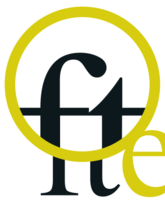 fteval Tagung "Verbindlichkei...
Hinweise
UK Evaluation Society Annual ...
Registration is open for our annual conference on Evaluation and Evalu...
AQ Austria Jahrestagung
Personal stärken - Qualität sichern: Zukunftsweisende Wege widerstands...
Frühjahrstreffen des AK FTI d...
Das diesjährige Frühjahrstreffen des Arbeitskreises für Forschung, Tec...