Subscribe to our newsletter
news: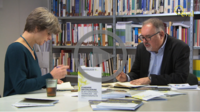 fteval proudly presents... it...
Watch the fteval image video now...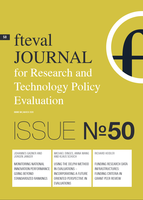 fteval Journal #50 now in pri...
Read the current issue on-line here...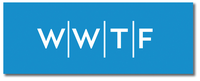 "Re-thinking Evaluation" | Pr...
Presentation and discussion of recommendations of the study "Re-thinki...
events: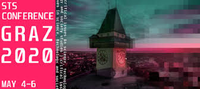 Open Science at the STS-Confe...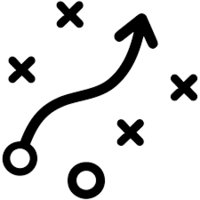 What can one learn from evalu...

Evaluation Culture: What is n...
hints
"Evaluation und Nachhaltigkei...
22. Jahrestagung der DeGEval – Gesellschaft für Evaluation e.V. vom 11...
EASST + 4S Joint Conference 2...
This year's EASST + 4S Joint Conference in Prague 18-21 August hosts a...
Special Section: Societal Imp...
The current issue of "Research Evaluation" deals with impact in the co...