Subscribe to our newsletter
news:

EES Call for Young and Emergi...
Volunteer with the European Evaluation Society (EES) Emerging Evaluato...
Issue #54 is open for submiss...
Issue #54 of the fteval Journal for Research and Technology Policy Eva...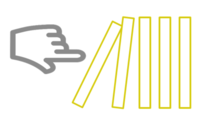 Results of the Working Group ...
The results of the internal Working Group on Impact Assessment foster ...
events:
REvaluation Conference 2021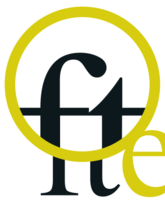 fteval Symposium "Committment...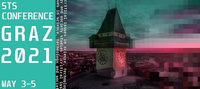 The Graz STS-Conference 2021 ...
hints
UK Evaluation Society Annual ...
Registration is open for our annual conference on Evaluation and Evalu...
Spring meeting of the working...
This year's spring meeting of the Working Group for Research, Technolo...