News‣Call zum Evaluation Talent Award 2021‣
CALL ZUM EVALUATION TALENT AWARD 2021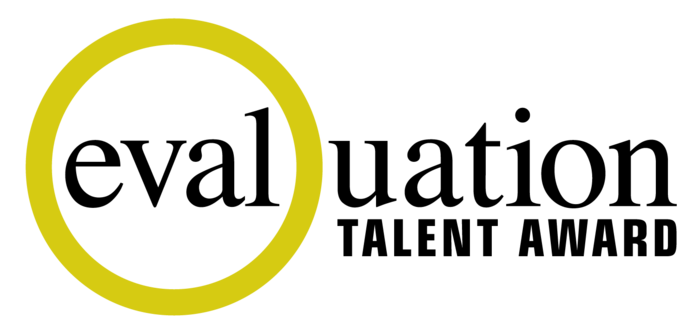 Gemeinsam mit dem Rat für Forschung und Technologieentwicklung setzt sich die Plattform fteval für die Weiterentwicklung der Evaluierungslandschaft in Österreich ein. In diesem Jahr vergeben wir erstmals den Evaluation Talent Award, der dazu beitragen soll, die Bedeutung von Evaluierungen für eine evidenzbasierte Politikgestaltung in der Öffentlichkeit sichtbarer zu machen.
Der Award soll Nachwuchsevaluatorinnen und Nachwuchsevaluatoren die Möglichkeit bieten, sich in der relevanten Community zu positionieren. Es wid ein Preisgeld von € 2.000 vergeben, das Weiterbildungsmaßnahmen gewidmet ist. Die Preisverleihung findet im Rahmen der REvaluation Conference 2021 im November statt. Alle Informationen finden Sie hier: Evaluation Talent Award 2021
Nominierungen wurden bis zum 15. August 2021 in Form eines Empfehlungsschreibens und einem CV der Person eingereicht. Nähere Informationen und eine Vorlage für den Lebenslauf können Sie dem untenstehenden Dokument entnehmen. Fragen können an award@fteval.at gerichtet werden.
Information & CV Vorlage (Doc)
Für die erste Ausschreibungsrunde sind 7 beeindruckende Nominierungen eingegangen.
Subscribe to our newsletter
news:

25 years of fteval Platform -...
25 years of improving research policy. Celebrate with us!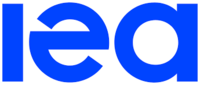 IEA Meeting: Evaluating the i...
Discussion workshop on the role of evaluation in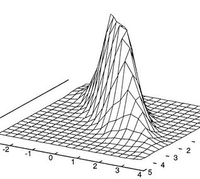 Event: Econometrics in Evalua...
What can econometric methods do in evaluations - what can they not? Re...
events: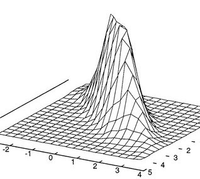 Event on Econometrics in Eval...
REvaluation Conference 2021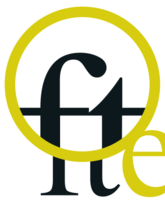 fteval Symposium "Committment...
hints
IEA Meeting: Evaluating the i...
TIP Conference 2022: Building...
The Transformative Innovation Policy Consortium (TIPC) will hold its C...
STS Conference Graz 2022