News‣Nominierungen zum Evaluation Talent Award offen!‣
NOMINIERUNGEN ZUM EVALUATION TALENT AWARD OFFEN!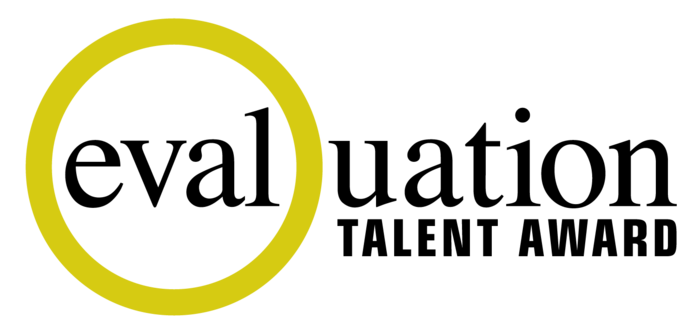 Gemeinsam mit dem Rat für Forschung und Technologieentwicklung setzt sich die Plattform fteval für die Weiterentwicklung der Evaluierungslandschaft in Österreich ein. In diesem Jahr vergeben wir erstmals den Evaluation Talent Award, der dazu beitragen soll, die Bedeutung von Evaluierungen für eine evidenzbasierte Politikgestaltung in der Öffentlichkeit sichtbarer zu machen.
Der Award soll Nachwuchsevaluatorinnen und Nachwuchsevaluatoren die Möglichkeit bieten, sich in der relevanten Community zu positionieren. Es wid ein Preisgeld von € 2.000 vergeben, das Weiterbildungsmaßnahmen gewidmet ist. Die Preisverleihung findet im Rahmen der REvaluation Conference 2021 im November statt. Alle Informationen finden Sie hier: Evaluation Talent Award 2021
Haben Sie an Ihrer Institution eine Evaluatorin oder einen Evaluator, den Sie gerne nominieren möchten? Schicken Sie uns bis 15. August 2021 ein Empfehlungsschreiben und einen CV der Person an award@fteval.at. Nähere Informationen und eine Vorlage für den Lebenslauf können Sie dem folgenden Dokument entnehmen:
Information & CV Vorlage (Doc)
Subscribe to our newsletter
news: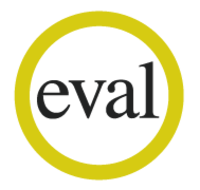 Evaluation Talent Award - Nom...
The Council for Research and Technology Development and the fteval Pla...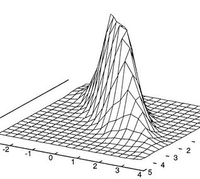 Save the date! Event: Econome...
What can econometric methods do in evaluations - what can they not?

EES calls for new association...
The European Evaluation Society (EES) is looking for a new Secretariat...
events: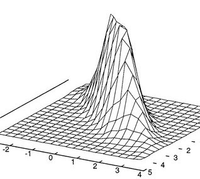 Event on Econometrics in Eval...
REvaluation Conference 2021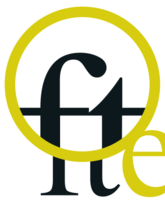 fteval Symposium "Committment...
hints
UK Evaluation Society Annual ...
Registration is open for our annual conference on Evaluation and Evalu...
Spring meeting of the working...
This year's spring meeting of the Working Group for Research, Technolo...