News‣Konferenz 2021‣
KONFERENZ 2021
Von 18.-19. November 2021 findet die nächste europäische Konferenz für FTI-Politikevaluierung in Wien statt. Sie wird von der fteval gemeinsam mit dem Manchester Institute of Innovation Research und IFRIS - Institut Francilien Recherche Innovation Société, Paris organisiert und steht unter dem Zeichen Transformation-Resilienz-Antizipation.
...mehr Informationen folgen in Kürze!
Subscribe to our newsletter
news: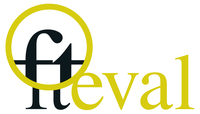 Conference 2021
SAVE THE DATE! Largest European Conference on RTI Evaluation Policy on...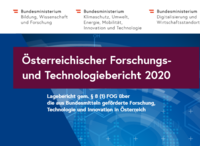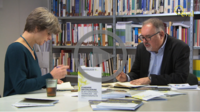 fteval proudly presents... it...
Watch the fteval image video now...
events:
Gender Equality Policies Revi...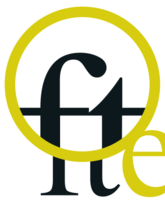 fteval Symposium "Committment...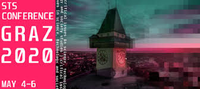 Open Science at the STS-Confe...
hints