News‣Konferenz 2021‣
KONFERENZ 2021

Von 18.-19. November 2021 findet die REvaluation Conference 2021 in Wien statt. Es ist die größte europäische Konferenz für FTI-Politikevaluierung und wird von der fteval gemeinsam mit Fraunhofer ISI und IFRIS - Institut Francilien Recherche Innovation Société, Paris organisiert. Thematisch steht die REvaluation 2021 unter dem Zeichen Transformation-Resilienz-Antizipation.
Nähere Informationen finden Sie unter www.revaluation2021.eu
Subscribe to our newsletter
news: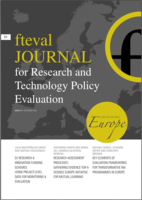 Issue #51 of the fteval Journ...
This issue's topic is Europe. Read online now!

Conference Website launched!
Visit the REvaluation Conference Website at www.revaluation2021.eu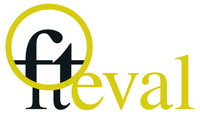 FTEVAL SYMPOSIUM "COMMITTMENT...
Our symposium was moved to digital space. Register now!
events:
REvaluation Conference 2021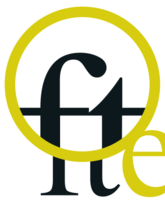 fteval Symposium "Committment...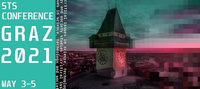 The Graz STS-Conference 2021 ...
hints