News‣Die EES schreibt ihr Sekretariat neu aus‣
DIE EES SCHREIBT IHR SEKRETARIAT NEU AUS
Nach über einem Jahrzehnt der Zusammenarbeit mit unserem derzeitigen Anbieter sucht die European Evaluation Society (EES) ein neues Sekretariat / Verbandsmanagement, um ihre wachsende Präsenz in der internationalen Evaluationsgemeinschaft zu unterstützen.
Weitere Details finden Sie in der Ausschreibung (Request for Proposals, RFP) auf der EES-Website: https://europeanevaluation.org/events/ees-secretariat-association-management/
Die Bewerbungsfrist endet am 30. Juni 2021.
Subscribe to our newsletter
news:

25 years of fteval Platform -...
25 years of improving research policy. Celebrate with us!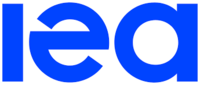 IEA Meeting: Evaluating the i...
Discussion workshop on the role of evaluation in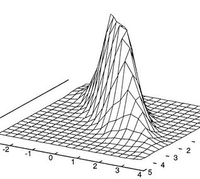 Event: Econometrics in Evalua...
What can econometric methods do in evaluations - what can they not? Re...
events: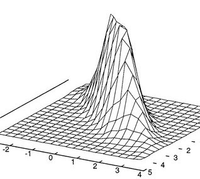 Event on Econometrics in Eval...
REvaluation Conference 2021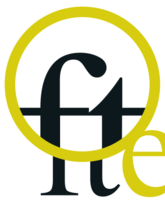 fteval Symposium "Committment...
hints
IEA Meeting: Evaluating the i...
TIP Conference 2022: Building...
The Transformative Innovation Policy Consortium (TIPC) will hold its C...
STS Conference Graz 2022