News‣Die EES schreibt ihr Sekretariat neu aus‣
DIE EES SCHREIBT IHR SEKRETARIAT NEU AUS
Nach über einem Jahrzehnt der Zusammenarbeit mit unserem derzeitigen Anbieter sucht die European Evaluation Society (EES) ein neues Sekretariat / Verbandsmanagement, um ihre wachsende Präsenz in der internationalen Evaluationsgemeinschaft zu unterstützen.
Weitere Details finden Sie in der Ausschreibung (Request for Proposals, RFP) auf der EES-Website: https://europeanevaluation.org/events/ees-secretariat-association-management/
Die Bewerbungsfrist endet am 30. Juni 2021.
Subscribe to our newsletter
news:

Young Evaluation Talent Award...
The Council for Research and Technology Development and the fteval Pla...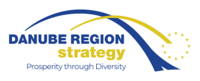 Tender for the EUSDR Policy E...
The Danube Strategy Point invites interested parties to submit proposa...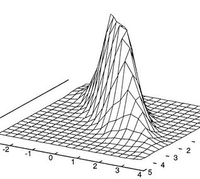 Save the date! Event: Econome...
What can econometric methods do in evaluations - what can they not?
events: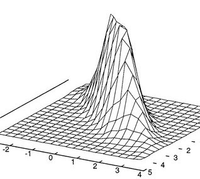 Event on Econometrics in Eval...
REvaluation Conference 2021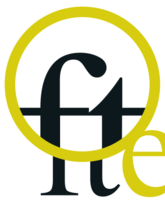 fteval Symposium "Committment...
hints
UK Evaluation Society Annual ...
Registration is open for our annual conference on Evaluation and Evalu...
Spring meeting of the working...
This year's spring meeting of the Working Group for Research, Technolo...