News‣Die fteval Plattform stellt sich vor.‣
DIE FTEVAL PLATTFORM STELLT SICH VOR.
In 4 Minuten wird erklärt, wie die fteval Plattform mit ihren Aktivitäten dazu beiträgt, die Qualitäts-Standards für Evaluierung zu heben und weiterzuentwickeln, um Förderinstrumente der Österreichischen Forschungs- und Technologiepolitik gezielt zu verbessern:
Wir möchten uns bei allen Beitragenden und Mitgestaltenden bedanken:
Dr. Rupert Pichler, Abteilungsleitung Forschungs- und Technologieförderung, Bundesministerium für Klimaschutz, Umwelt, Energie, Mobilität, Innovation und Technologie
Mag. Simone Mesner, Abteilungsleitung Organisation: Wissenschaft und Forschung, Bundesministerium für Bildung, Wissenschaft und Forschung
Dr. Jürgen Streicher, Senior Researcher, JOANNEUM RESEARCH, Institute for Economic and Innovation Research (POLICIES)
Dr. Brigitte Ecker, Geschäftsführerin, WPZ Research
Mag. Katharina Warta, Geschäftsführerin, Technopolis Group | Austria
Dr. Klaus Schuch, Geschäftsführer, Österreichische Plattform für Forschungs- und Technologiepolitikevaluation
Dr. Michael Stampfer, Geschäftsführer, Wiener Wissenschafts-, Forschungs- und Technologiefonds
Subscribe to our newsletter
news: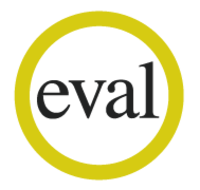 Evaluation Talent Award - Nom...
The Council for Research and Technology Development and the fteval Pla...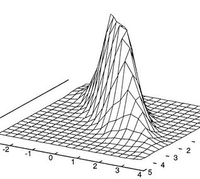 Save the date! Event: Econome...
What can econometric methods do in evaluations - what can they not?

EES calls for new association...
The European Evaluation Society (EES) is looking for a new Secretariat...
events: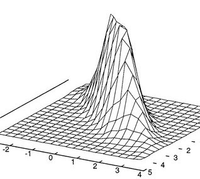 Event on Econometrics in Eval...
REvaluation Conference 2021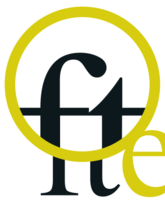 fteval Symposium "Committment...
hints
UK Evaluation Society Annual ...
Registration is open for our annual conference on Evaluation and Evalu...
Spring meeting of the working...
This year's spring meeting of the Working Group for Research, Technolo...