News‣FTI-Strategie Online-Befragung‣
FTI-STRATEGIE ONLINE-BEFRAGUNG
Im Rahmen der Erarbeitung der neuen FTI-Strategie Österreichs wird eine Online-Befragung durchgeführt.
Unter folgendem Link https://www.edemokratie.at haben Sie bis 31.10.2019 die Möglichkeit, Ihre Expertise zu den Themenbereichen Humanressourcen, Grundlagenforschung, Forschungsinfrastrukturen, EU-Missionen und EU-Partnerschaften, Internationalisierung sowie Angewandte Forschung und Impact auf Wirtschaft und Gesellschaft einzubringen.
Wir freuen uns sehr, wenn Sie sich einige Minuten Zeit für die Beantwortung nehmen.
Zur Aussendung gelangen Sie hier.
Subscribe to our newsletter
news: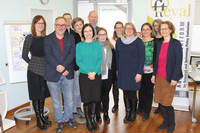 fteval inside-insight: "Neues...
"Neues wagen" gilt für unsere Kunden – und ebenso für uns! Damit stell...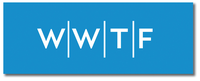 "Evaluierung neu denken" - ft...
On December 11, 2019, the Austrian Platform for Research and Technolog...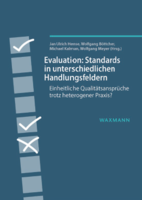 Tipp: "Evaluation: Standards ...
Uniform quality standards despite heterogeneous practice? "
events: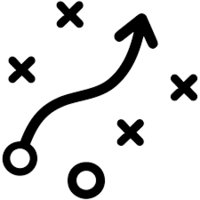 What can one learn from evalu...

Evaluation Culture: What is n...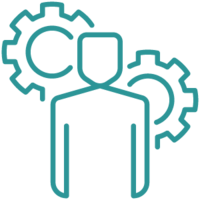 "New Challenges for Responsib...
hints
AQ Austria Annual Conference ...
Register here
"Evaluation und Nachhaltigkei...
22. Jahrestagung der DeGEval – Gesellschaft für Evaluation e.V. vom 11...
FWF - Fonds zur Förderung der...
Der FWF - Fonds zur Förderung der wissenschaftlichen Forschung schreib...