News‣FTI-Strategie Online-Befragung‣
FTI-STRATEGIE ONLINE-BEFRAGUNG
Im Rahmen der Erarbeitung der neuen FTI-Strategie Österreichs wird eine Online-Befragung durchgeführt.
Unter folgendem Link https://www.edemokratie.at haben Sie bis 31.10.2019 die Möglichkeit, Ihre Expertise zu den Themenbereichen Humanressourcen, Grundlagenforschung, Forschungsinfrastrukturen, EU-Missionen und EU-Partnerschaften, Internationalisierung sowie Angewandte Forschung und Impact auf Wirtschaft und Gesellschaft einzubringen.
Wir freuen uns sehr, wenn Sie sich einige Minuten Zeit für die Beantwortung nehmen.
Zur Aussendung gelangen Sie hier.
Subscribe to our newsletter
news: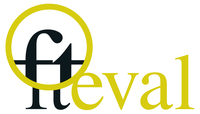 Conference 2021
SAVE THE DATE! Largest European Conference on RTI Evaluation Policy on...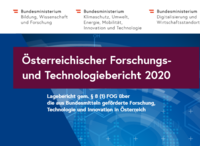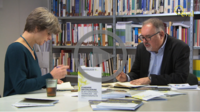 fteval proudly presents... it...
Watch the fteval image video now...
events:
Gender Equality Policies Revi...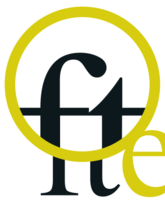 fteval Symposium "Committment...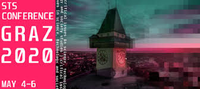 Open Science at the STS-Confe...
hints