NEWS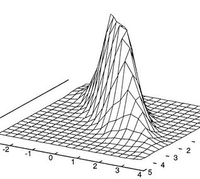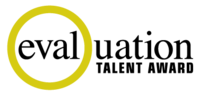 Subscribe to our newsletter
news:

REvaluation Conference 2021 s...
We are advertising 5 internship positions to assist at our internation...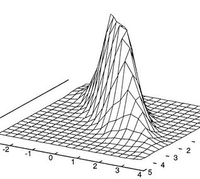 Event: Econometrics in Evalua...
What can econometric methods do in evaluations - what can they not? Re...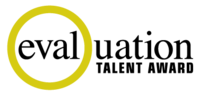 7 impressive nominations to b...
This week our Jury convened to make a difficult decision...
events: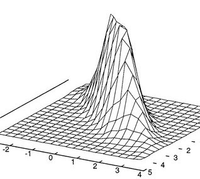 Event on Econometrics in Eval...
REvaluation Conference 2021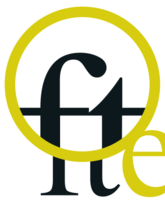 fteval Symposium "Committment...
hints
EES's Online Conference - reg...
European Evaluation Society (EES): Late registration for EES's Online ...
STI 2021 - 25th International...
After not having been able to meet for the STI2020 we are glad that th...
RISIS Periodic Policy Session...