News‣Ausschreibung einer externen Evaluation des "Programms zur Entwicklung und Erschließung der Künste" (PEEK)‣
AUSSCHREIBUNG EINER EXTERNEN EVALUATION DES "PROGRAMMS ZUR ENTWICKLUNG UND ERSCHLIESSUNG DER KÜNSTE" (PEEK)
Der Wissenschaftsfonds (FWF) schreibt die externe Evaluation des "Programms zur Entwicklung und Erschließung der Künste" (PEEK) aus:
Die Ausschreibung wurde in Überstimmung mit den (i) Regeln des FWF zur Qualität und Transparenz von Evaluierungen, Studien und forschungspolitischen Dienstleistungen und den (ii) Evaluationsstandards der Österreichischen Plattform für Forschungs- und Technologiepolitikevaluierung (fteval) erstellt. Diese Standards sind von den Bietern einzuhalten.
Die Frist für die Angebote ist der 31. März 2020 (14:00 MEZ).
Kontakt: Thomas.Voelker@fwf.ac.at
Subscribe to our newsletter
news:

Call for Tenders for the exte...
The Austrian Science Fund (FWF) invites tenders for the external evalu...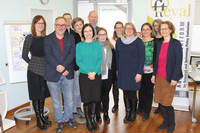 fteval inside-insight: "Neues...
"Neues wagen" gilt für unsere Kunden – und ebenso für uns! Damit stell...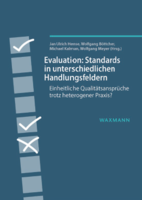 Tipp: "Evaluation: Standards ...
Uniform quality standards despite heterogeneous practice? "
events: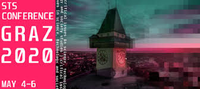 Open Science at the STS-Confe...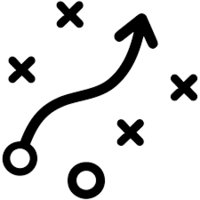 What can one learn from evalu...

Evaluation Culture: What is n...
hints
"Evaluation und Nachhaltigkei...
22. Jahrestagung der DeGEval – Gesellschaft für Evaluation e.V. vom 11...
EASST + 4S Joint Conference 2...
This year's EASST + 4S Joint Conference in Prague 18-21 August hosts a...
Special Section: Societal Imp...
The current issue of "Research Evaluation" deals with impact in the co...