News‣"Evaluierung neu denken" - fteval & WWTF laden ein am 11. Dezember 2019, 13:30-15:00 Uhr‣
Dieser Inhalt ist zur Zeit nicht verfügbar
Subscribe to our newsletter
news:

Call for Tenders for the exte...
The Austrian Science Fund (FWF) invites tenders for the external evalu...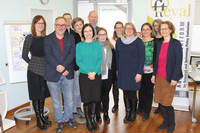 fteval inside-insight: "Neues...
"Neues wagen" gilt für unsere Kunden – und ebenso für uns! Damit stell...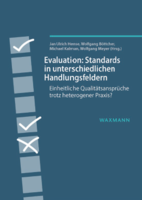 Tipp: "Evaluation: Standards ...
Uniform quality standards despite heterogeneous practice? "
events: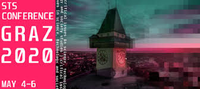 Open Science at the STS-Confe...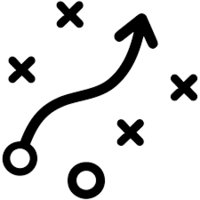 What can one learn from evalu...

Evaluation Culture: What is n...
hints
"Evaluation und Nachhaltigkei...
22. Jahrestagung der DeGEval – Gesellschaft für Evaluation e.V. vom 11...
EASST + 4S Joint Conference 2...
This year's EASST + 4S Joint Conference in Prague 18-21 August hosts a...
Special Section: Societal Imp...
The current issue of "Research Evaluation" deals with impact in the co...