Abonniere unseren Newsletter
News:
Kick-Off Veranstaltung zum St...
Das BMBWF lädt in Kooperation mit der Statistik Austria und der Österr...
Standards für Auftragsforschu...
Gemeinsame Session des DeGEval Vorstands und der fteval auf der DeGEva...
How monitoring and evaluation...
The 23rd Event of the Vienna Evaluation Network will take place on Thu...
Veranstaltungen: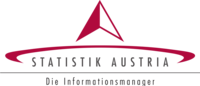 Was bietet das AMDC für FTI E...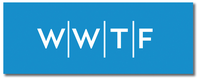 Evaluierung der Vienna Resear...

REvaluation Conference 5.-6. ...
Hinweise
SEVAL Congress 2022
Quantitative methods and mixed methods in the assessment of the object...
Societal Impact of SSHA Confe...
DeGEval Jahrestagung 2022