Abonniere unseren Newsletter
News: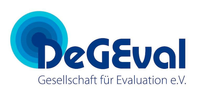 DeGEval Nachwuchspreis 2022
DeGEval Nachwuchspreis zur Auszeichnung von Beiträgen zur Evaluationsf...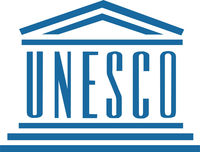 UNESCO - HR Strategy evaluati...
The UNESCO Evaluation Office is inviting expressions of interest (EoIs...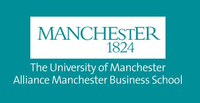 Evaluation of science and inn...
Professional development course by MIoIR 13-17 June, 2022
Veranstaltungen:

REvaluation Conference 5.-6. ...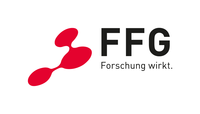 Impact Innovation evaluieren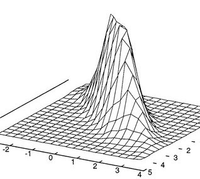 Veranstaltung zu Ökonometrie ...
Hinweise
EES Conference 2022
EES' 14th Biennial Conference is taking place 6-10 June 2022. Professi...
SEVAL Congress 2022
Quantitative methods and mixed methods in the assessment of the object...
DeGEval Jahrestagung 2022