For this episode, we were invited to the headquarters of the Christian Doppler Research Association and had the pleasure and honour of chatting with Senate Chair Prof Hans Irschik and Deputy Secretary General Brigitte Müller. We asked questions about evaluation, transformation and, of course, the specific mode of action of the CDG.
You may find all evaluations of the CDG so far in the fteval Repository. The next institutional evaluation is planned for 2025.
This link leads to the CDG's interview series "Future Talks":https://www.cdg.ac.at/news/interviews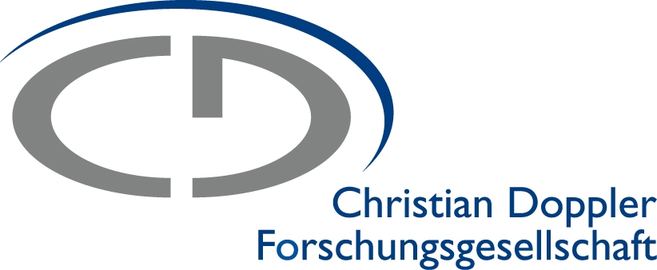 What do you think? How should bottom-up and top-down approaches be meaningfully combined in research policy? Feel free to write to us at podcast@fteval.at.
This episode of the REvaluation Podcast was made possible with the kind support of the Federal Ministry of Labour and Economic Affairs. Thank you!