Diese Veranstaltung hat bereits stattgefunden.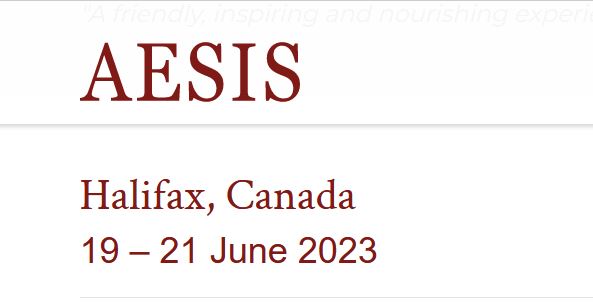 Annual Impact of Science Conference 2023
19. Juni 2023

-

21. Juni 2023
The Network for Advancing and Evaluating the Societal Impact of Science (AESIS Network) holds their annual conference 19 – 21 June 2023 at Dalhousie University, Halifax, Canada
Main themes:
Demonstrating and evaluating societal impact of science
Transforming policies and strategies for impact
Most prominent obstacles for improving societal impact of science
Building stronger structures for knowledge exchange and collaboration in science eco-systems for improved societal impact
Collaboration between science and society for greater impact
Event website and registration: https://aesisnet.com/events/impact-of-science-2023.html
Share This Event!