News‣Open Evaluation 2016 - Veranstaltungsrückschau‣
OPEN EVALUATION 2016 - VERANSTALTUNGSRÜCKSCHAU

Logo der openevaluation Konferenz von 2016
Open Evaluation 2016, the largest conference in Europe dedicated to the evaluation of policies in the field of research, technology and innovation (RTI) policy, took place in Vienna on 24-25 November 2016. The main conference organisers were the Austrian Platform for Research and Technology Policy Evaluation, the Manchester Institute of Innovation Research and IFRIS - Institut Francilien Recherche Innovation Société, Paris. For this conference, more than 250 academics, evaluators, research managers, authorities and RTI policy makers form all five continents gathered to debate challenging developments in RTI policy and their effects on evaluation theory and practice. The conference addressed new actor settings, approaches and themes in RTI policy evaluation.
The programme consisted of key note speeches, panel discussions, paper sessions and a poster session. Dr. Pierre-Benoit Joly (LISIS - Laboratoire Interdisciplinaire Sciences Innovations Sociétés), Dr. Steven Hill (Higher Education Funding Council for England) and Dr. Liz Allen (Strategic Initiatives, F1000) were engaged as key note speakers at 'Open Evaluation 2016'. Dr. Joly talked about challenges of research impact assessment for addressing Societal Challenges. Dr. Hill's speech focued on UK's experience in assessing research impact. Dr. Allen provided us with a reflection on the promise of open science. The panel sessions examined the question if we can generate more impact of R&I interventions through better governance, discussed the changing challenges of RTI evaluation in Europe and deliberated the problems in evaluation and selection of risky research.
The official conference booklet, containing all information, abstracts, speakers and other useful details, can be downloaded here [11 MB].
We thank our partners, sponsors, members of the scientific and organisational committee as well as all speakers and participants for supporting us in making Open Evaluation 2016 a successful event!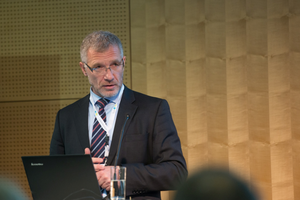 a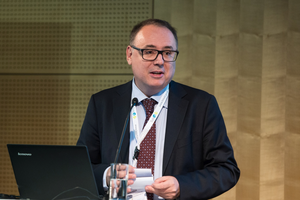 b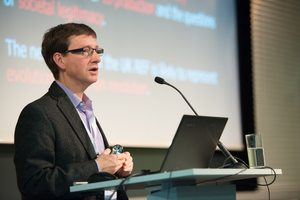 c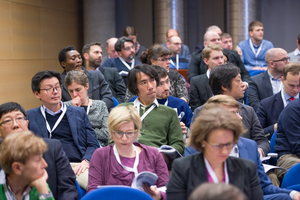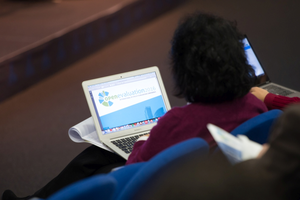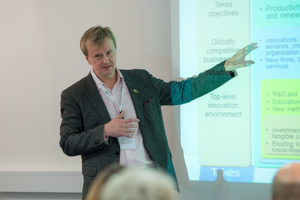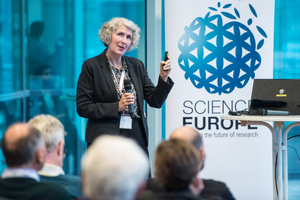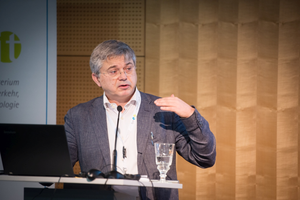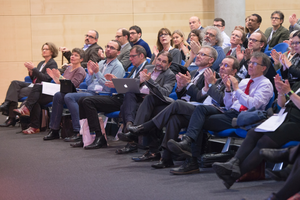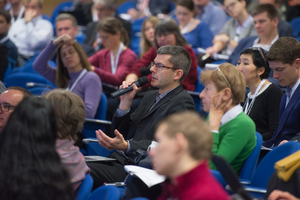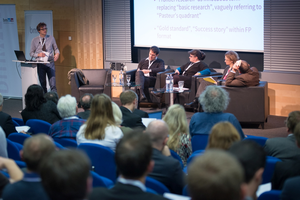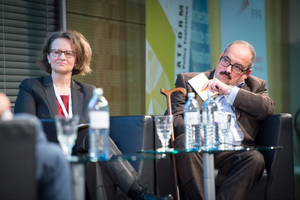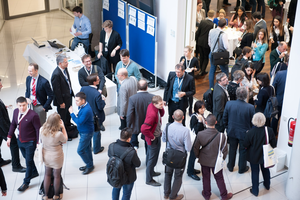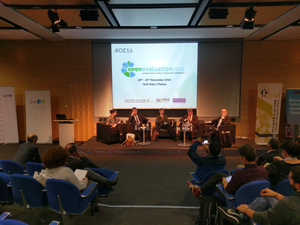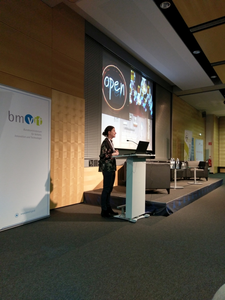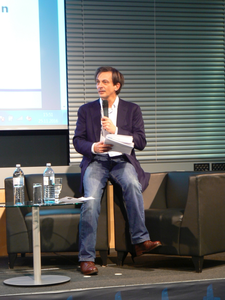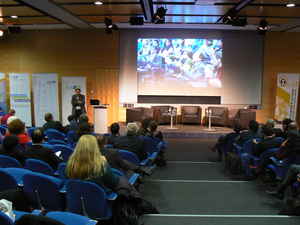 Abonniere unseren Newsletter
News: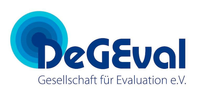 DeGEval Nachwuchspreis 2022
DeGEval Nachwuchspreis zur Auszeichnung von Beiträgen zur Evaluationsf...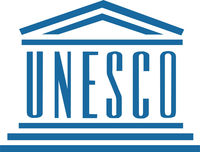 UNESCO - HR Strategy evaluati...
The UNESCO Evaluation Office is inviting expressions of interest (EoIs...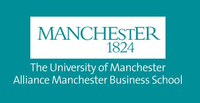 Evaluation of science and inn...
Professional development course by MIoIR 13-17 June, 2022
Veranstaltungen:

REvaluation Conference 5.-6. ...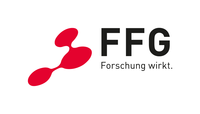 Impact Innovation evaluieren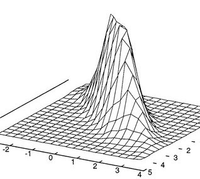 Veranstaltung zu Ökonometrie ...
Hinweise
EES Conference 2022
EES' 14th Biennial Conference is taking place 6-10 June 2022. Professi...
SEVAL Congress 2022
Quantitative methods and mixed methods in the assessment of the object...
DeGEval Jahrestagung 2022