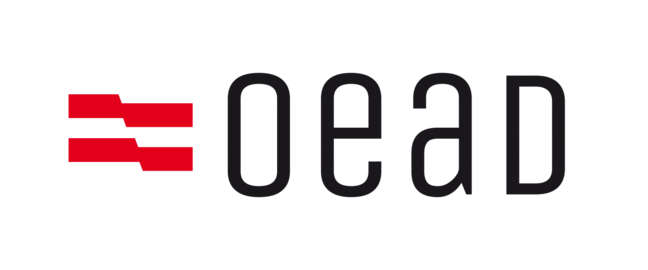 The OeAD is Austria's Agency for Education and Internationalisation.
The OeAD has advised, supported and connected people and institutions in education, science, research and culture for 60 years with its future-oriented programmes. As an agency of the Republic of Austria the OeAD thus contributes to inclusive, equal and high-quality education. The OeAD's fields of activity are in Austria, Europe and internationally in priority countries.
The OeAD is an interface to educational offers for all phases of life – from kindergarten and schools to higher education and science, vocational education and training, and adult education. Our most important tools are European and international exchange and transnational mobility, which we promote and operationally support at key positions. Thus, as a national agency, the OeAD is responsible, among other things, for the implementation of Erasmus+ and the European Solidarity Corps in Austria.
We support the development of personal skills for life in a digitised and globalised world.
We are committed to Austria's international positioning as an internationally oriented location for education, science and research.
We strengthen the innovation competence of education systems and institutions.
With our work we support the Republic of Austria in meeting the great challenges and comprehensive changes of the time in the sense of the UN Action Plan "Transforming our World: Agenda 2030 for Sustainable Development" and in strengthening Austria as a location for business and employment. The OeAD is a non-profit limited liability company (GmbH) of the federal government. Our activities are funded by the Republic of Austria, in particular by the Austrian Federal Ministry of Education, Science and Research (BMBWF), the Austrian Federal Chancellery (BKA), the Austrian Development Agency (ADA) and the European Commission.