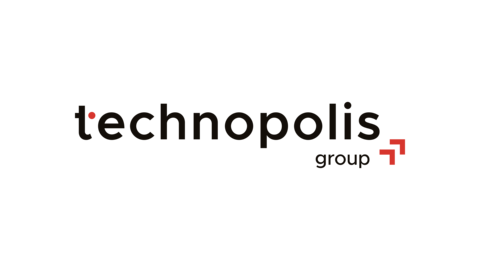 Technopolis Groupis an international consultancy focusing on science, technology, education and innovation policies for economic and social development. We support the entire policy development and implementation cycle from concepts through policy and strategy development and programme design, management and evaluation as well as the development of governance and institutions.
Technopolis Group was founded in 1989 in Brighton (UK) and has opened offices in Amsterdam, Berlin, Bogotá, Frankfurt, Paris, Stockholm, Tallinn, and Vienna. In addition to our geographical growth, Technopolis Group has broadened the scope of its activity and now works at regional, national and international levels in the areas of research, innovation, SME support, IPR and standards, university and research institutes, new technologies, clusters and branches of industry, economic and social development, health and life sciences, environment and sustainable development.
The Group can mobilise international and multidisciplinary teams with working experience in some 66 countries in Europe and worldwide.