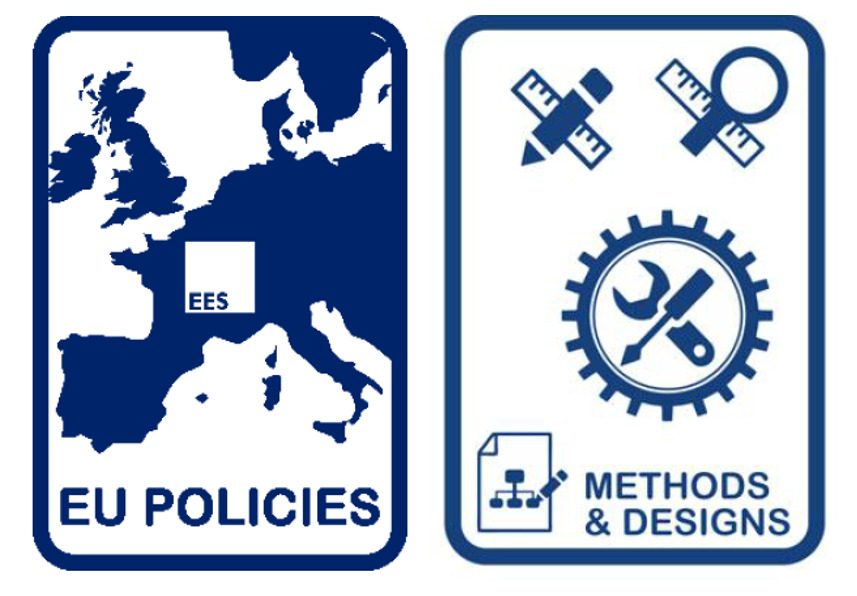 Digitalisation of Evaluations and Evaluation of Digitalisation
9. February 2023

-

10. February 2023
A workshop co-organised by the COST-Action PROFEEDBACK and the European Evaluation Society's Thematic Working Groups 7 on EU policies and 6 on Evaluation Methods and Designs.
Digitalisation is part of our everyday life. With the COVID-19 pandemic, the use of digital technologies has become even more profound. This also applies to the evaluation community. Increasingly, we come across terms such as Artificial Intelligence, Machine Learning, Web Scraping, Big Data. Digitalisation affects many areas of evaluation – from the availability of data sets to the speed of processing them to the speed of implementing recommendations. Nevertheless, the understanding of the meaning and use of these terms varies in the evaluation community.
In order to contribute to clarifying and further developing the current debate about digitalisation in evaluation, the European Evaluation Society´s Thematic Working Group 6 on methods and designs and 7 on EU Policies, together with the Working group 2 on quantitative methods of the COST-Action project PROFEEDBACK will discuss the digitalisation in evaluations and evaluations of digitalisation.
This session welcomes contributions which aim to shed light on the different evaluation themes, and the relationships these have to digitalisation of evaluation, evaluating digitalisation, and EU policies.
We are looking for experts who conduct innovative research on the above methods in order to advance/develop them. We welcome both empirical and conceptual papers and practice-oriented contributions as well.
This workshop will be held under the auspices of the Cost-Action project PROFEEDBACK coorganised with the European Evaluation Society's Thematic Working Groups 7 on EU policies and 6
on Evaluation Methods and Designs.
If you are interested in presenting a paper during this workshop, please submit your abstract of no more than 400 words in the following structure: background including a problem definition to be solved, data and methods, conclusions, lessons learned (per e-mail to the organisers: oto.potluka@unibas.ch, jaroslav.dvorak@ku.lt, alexander.kocks@deval.org, or rajaksa@hetfa.hu) by 23 December 2022.
Please note that while we will assess all the proposals submitted to this special session, only a limited number of submissions will be selected, bearing in mind their fit with the topics outlined above, complementarities between them, and the overall coherence of the session. The workshop is expected to lead to a joint publication endeavor to be discussed and specified after the workshop (e.g. a special issue). To be part of this initiative, the authors will be asked to submit full papers within a short period after the workshop.
Participation in the event is free of charge. Participants not presenting papers are very welcome but will need to register.
For a full overview, please click here.
Deadline for Abstracts: 23 December 2022
Share This Event!