Abonniere unseren Newsletter
News:

EES Call for Young and Emergi...
Volunteer with the European Evaluation Society (EES) Emerging Evaluato...
Spezialausgabe Journal #54: P...
Ausgabe #54 des fteval Journal for Research and Technology Policy Eval...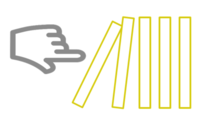 Ergebnisse der Impact Arbeits...
Die Ergebnisse der internen Arbeitsgruppe zum Thema Impactmessung rege...
Veranstaltungen:
REvaluation Conference 2021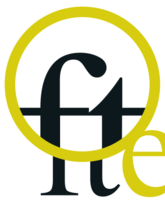 fteval Tagung "Verbindlichkei...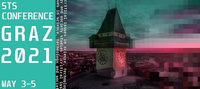 Die STS-Konferenz 2021 findet...
Hinweise
UK Evaluation Society Annual ...
Registration is open for our annual conference on Evaluation and Evalu...
AQ Austria Jahrestagung
Personal stärken - Qualität sichern: Zukunftsweisende Wege widerstands...
Frühjahrstreffen des AK FTI d...
Das diesjährige Frühjahrstreffen des Arbeitskreises für Forschung, Tec...